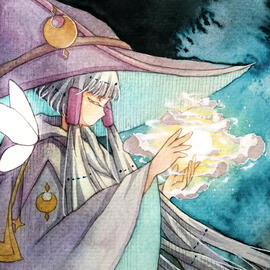 Sukizuki
---
Freelance Illustrator
About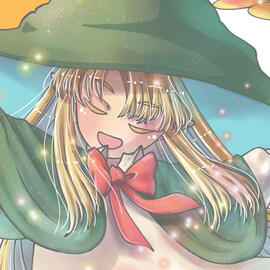 Hello! I am Sukizuki and I mainly create watercolor illustrations. I do digital illustrations as well. Sometimes streaming on IG Live or Twitch, depending on internet speed.For inquiries, you can send me an e-mail at [email protected] or contact me through my social media.
COMMISSIONS
Please read the ToS and commission information details found in the order form below.
Watercolor Commissions are OPEN
Done in 300gsm watercolor paperDigital Commissions are OPEN
I draw on my phone so the progress will be a bit slow. There's only so much a phone battery duration can do.Please bear with me. (´°̥̥̥̥̥̥̥̥ω°̥̥̥̥̥̥̥̥`)Shipping of watercolor commissions available.
---
Note : COVID Read Me!!! Due to the current pandemic, there will be delays in delivery time depending on local postal interruptions. Orders not from the Philippines will be shipped via DHL, so the shipping may be a bit expensive. It may take up to 1-2 weeks minimum for the orders to arrive. Thank you so much for your patience and understanding!
Sukizuki Watercolor Illustration GalleryA compilation of both personal and commissioned watercolor illustrations.